The Franklin Johnston Group and Brinshore Development are accepting applications for the Kindred Art Project to commission artwork from Norfolk-based artists for the newly developed Kindred Apartment Homes.
Applications Are Due:
September 29, 2023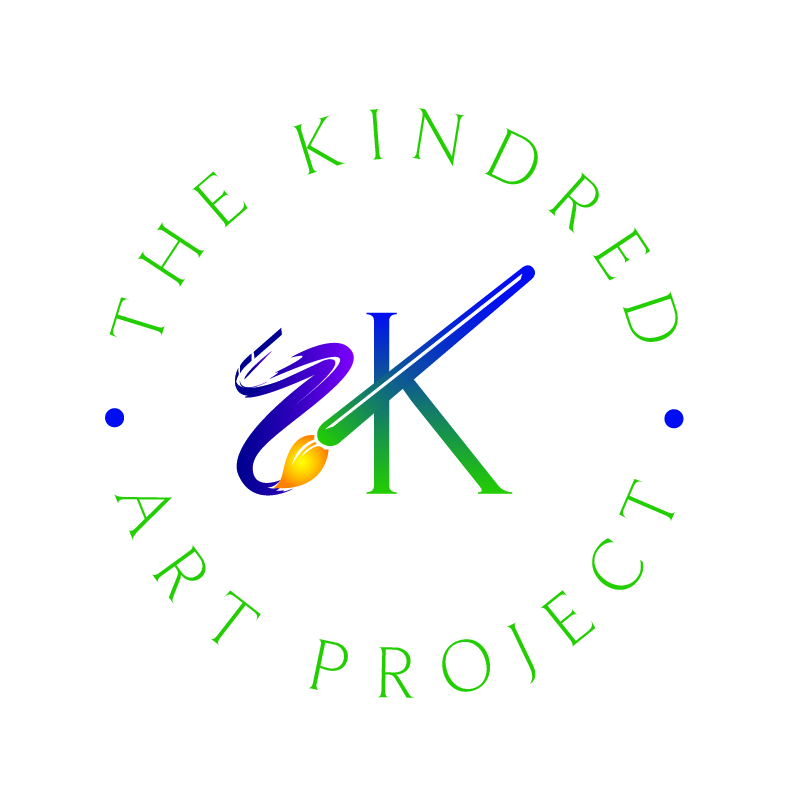 The Franklin Johnston Group along with our partners at Brinshore Development, are heading the development and management of the St. Paul's rehabilitation project, "Kindred." Commonly called Block 19 & 20, the two apartment home communities are now named "Reunion Senior Living" and "Origin Circle." Reunion Senior Living is a community of 72 apartments for adults 55 years and up. Origin Circle is a community of 120 apartments for residents of all ages. Our goal is to make this joined "Kindred" community part of the Tidewater Gardens community. In doing this, we have developed the "Kindred Art Project." This project was created to procure artwork that gives meaning to this new structure that sits right in the middle of downtown Norfolk. Not far from the art district, we felt it was necessary to have this development be an extension of that vibrant atmosphere.
So, what is the Kindred Art Project? This project is a way to engage our local Norfolk community in procuring paintings and artwork to fill the colorful common spaces of this upcoming multifamily development. In doing this we hope to include various community groups, educational institutions, local artists, and future residents to fulfill this request. Specific canvas sizes will be selected and provided for the public spaces. Some possible themes for artwork can include, but are not limited to: love, family, resilience, tidewater gardens, community, history, and the city of Norfolk. 
There are only a few guidelines that accompany the request for artwork. Artwork containing offensive imagery, language, symbols, or political statements will not be accepted. The piece must be family-friendly as it will be hung in areas open to the public. If any artwork is viewed to defy any of these conditions, it will not be showcased in the community. This is at the discretion of The Franklin Johnston Group management team.