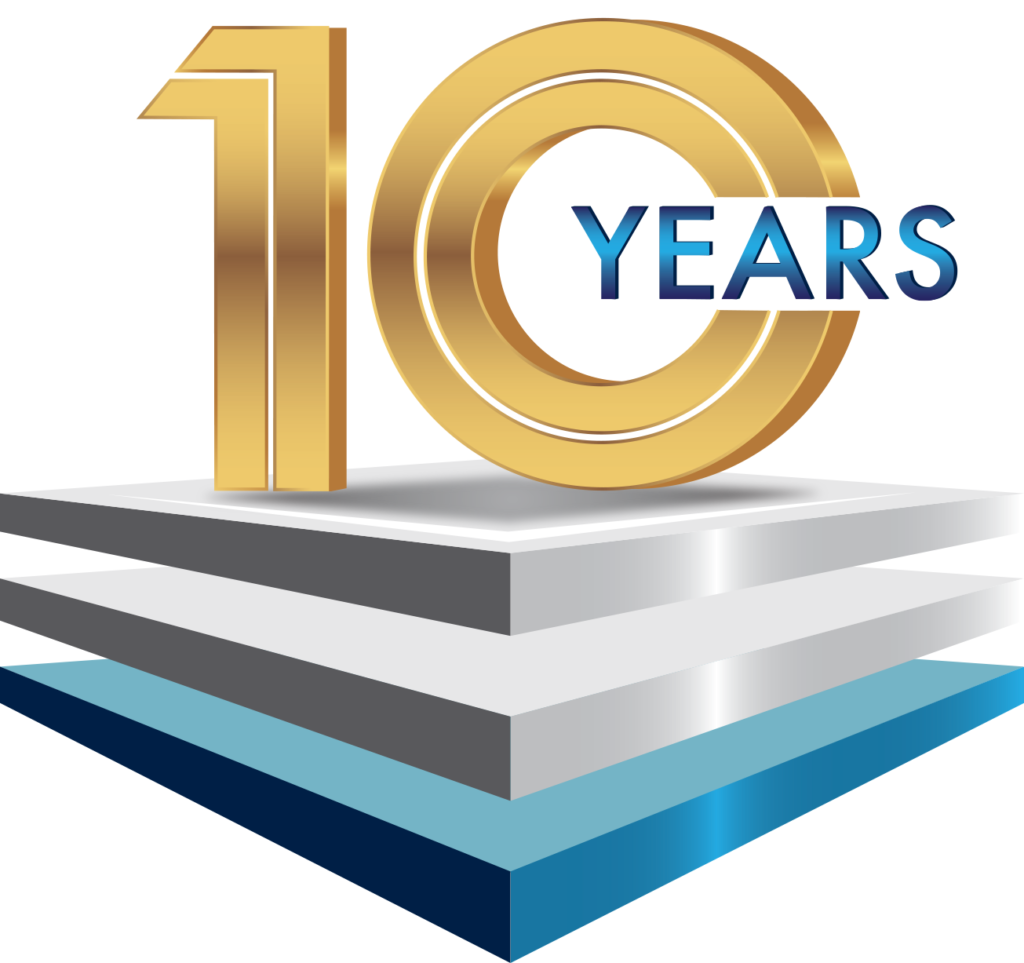 CELEBRATING A DECADE OF EXCEPTIONAL APARTMENT DEVELOPMENT AND MANAGEMENT
The company maintains its reputation for excellence by focusing exclusively on multifamily, where their passion, deep experience, and vast resources can be effectively leveraged to create value and deliver results that exceed each owner's unique investment objectives. The Group has invested heavily in a best-in-class operation platform. Our people, processes, structure, and technology are the finest in the multifamily industry and enable us to drive superior performance as our portfolio of managed and organically developed properties continue to grow. We started with a strong foundation which allows for us to grow with purpose and highly predictable results. We have the resources to manage for profitability, develop for strong growth, and invest for above market returns. We have the energy of a youthful company and wisdom of an organization decades older.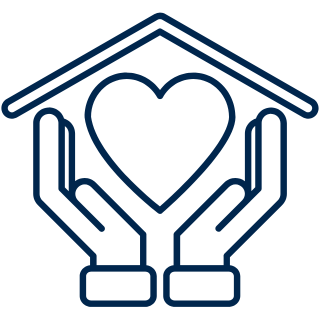 SERVICE
We strive to provide unparalleled service to our team members, customers, clients, and the communities in which we operate. A spirit of service drives us at every level and pervades the organizational culture.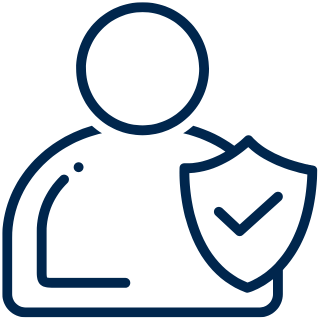 INTEGRITY
The Franklin Johnston Group is deeply committed to honesty, transparency, and ethical behavior as foundational to our business practices. This assurance is paramount in everything we do and allows us to establish trust and credibility with all stakeholders.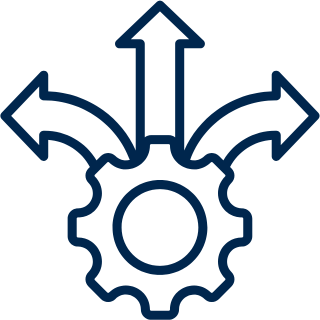 FLEXIBILITY
Great organizations must be able to adapt to an ever-changing world. We, collectively the company and the people who comprise it, embrace change, encourage innovation, and maintain a nimble organizational structure that permits us to evolve efficiently and effectively.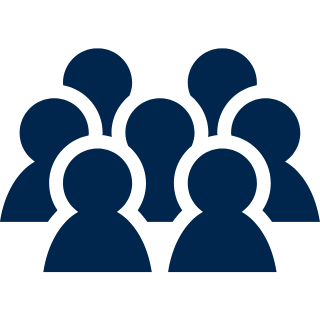 PEOPLE
Our people are our single most important resource. We value them and prioritize their happiness, well-being, fulfillment, and opportunities for growth and development within the organization.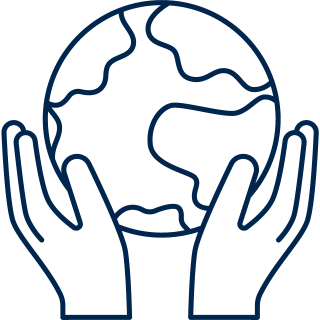 SUSTAINABILITY
Environmental stewardship permeates all facets of the company's operating strategy. We recognize and welcome our inherent responsibility for preserving a healthy and thriving planet for future generations.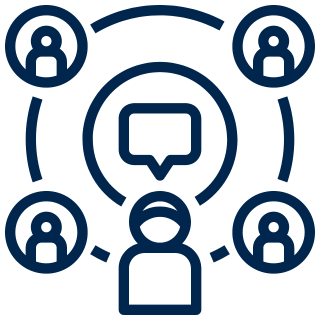 COMMUNICATION
We believe that timely, clear, honest, and accurate communication is critical to maintaining healthy and productive relationships with our customers, team members, clients, and other stakeholders.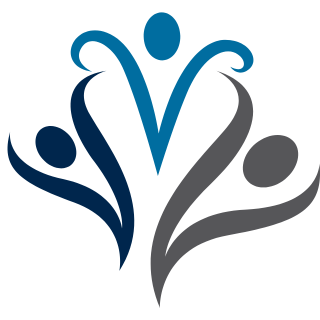 DIVERSITY
The Franklin Johnston Group embraces and celebrates diversity in all its forms. We believe a diverse and inclusive workforce promotes creativity, drives innovation, and enhances decision-making. By valuing and respecting the unique perspectives and backgrounds of our team members and other stakeholders, we create a healthy and dynamic environment where everyone can thrive.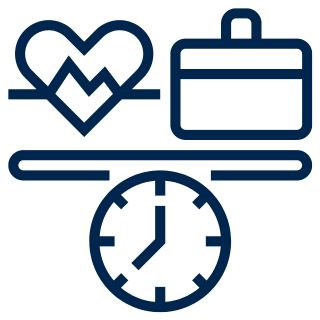 BALANCE
We recognize that fostering a harmonious and complementary relationship between work and personal life is crucial for the well-being and success of our team members. By promoting a work-life balance, we believe we can create a supportive environment that encourages personal growth, enhances job satisfaction, and fuels productivity.